Can you unscramble these tips to help reduce the stigma surrounding mental health?
*Caution - answers below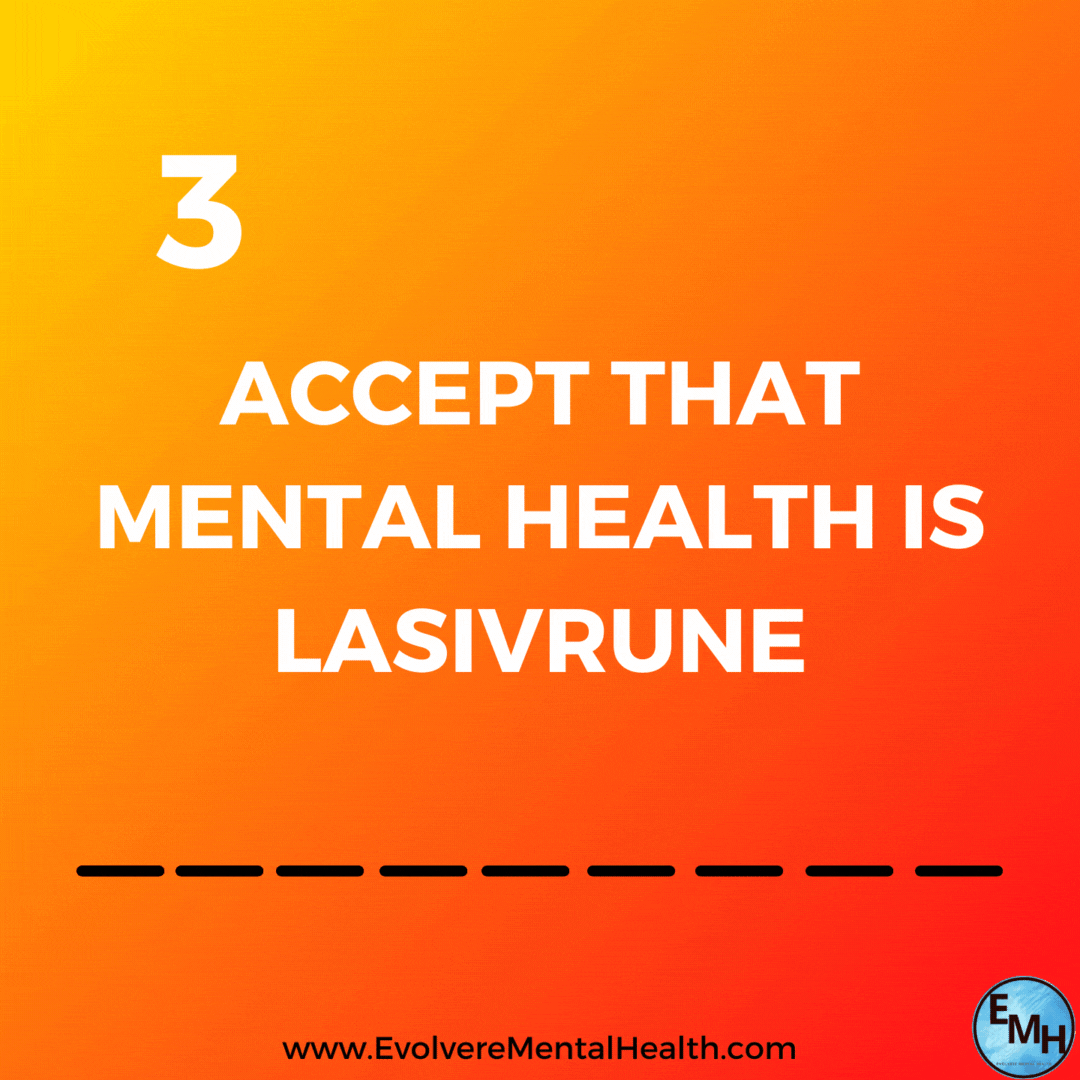 Answers below
1. BE KIND - Regardless of the circumstances, try to treat others with kindness. You don't always know or understand what others are going through, and treating them with the courtesy and respect that they deserve can help improve their experience.
2. EDUCATE YOURSELF - Understanding mental health and mental illnesses, including what they are and that they affect different people in different ways, can help reduce the stigma that surrounds them by helping individuals adopt an accepting, compassionate, and respectful mindset.
3. ACCEPT THAT MENTAL HEALTH IS UNIVERSAL - Mental health is a facet of everyone's well-being. Accepting and advocating for the fact that we all have to work to achieve and maintain our mental health can help individuals connect with their mental wellbeing.
Let us know how you did!👇🏼